News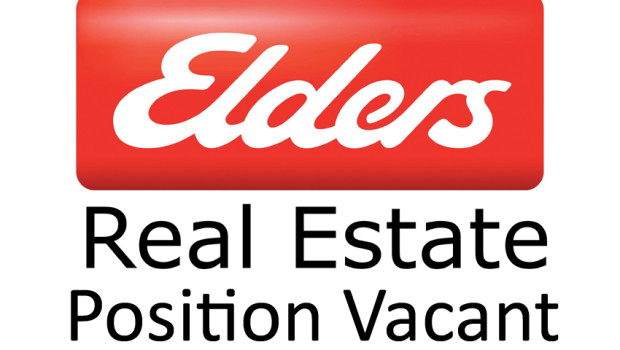 Published on May 7th, 2018
Position Vacant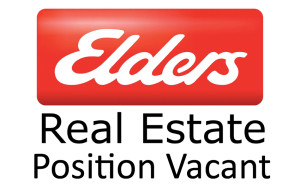 RESIDENTIAL PROPERTY MANAGER/BUSINESS DEVELOPMENT MANAGER


Due to expansion, Elders "Elite" Property Management is offering a dual role for a skilled experienced Property Manager/Business Development Manager to join the existing dynamic team.
The successful applicant will be responsible for growing and managing a portfolio of rental properties therefore must demonstrate maturity, a responsible, dedicated and committed attitude and be prepared to work some Saturday mornings.
Applicants are required to hold a valid Certificate of Registration or Real Estate License as well as a current driver's license. Also must be a team player who is career minded, enjoys working in a busy professional environment and enjoys assisting and interacting directly with clients and customers alike. Previous experience and a sound understanding of real estate legislation is required for this exciting position. Remuneration by way of salary and commission with targets to maintain.
Applicants can be made by email to Robyn Gleeson, General Manager robyn.gleeson@eldersrealestate.com.au or mail to PO Box 160, Port Macquarie NSW 2444.