News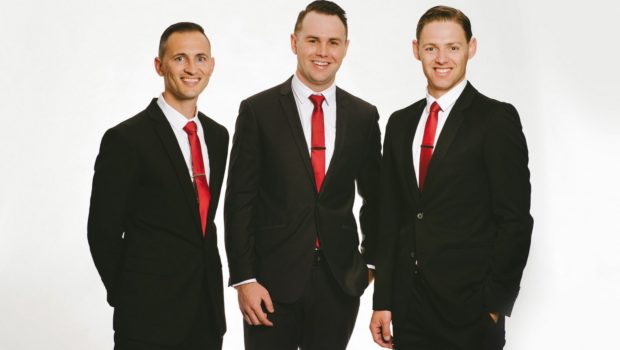 Published on September 13th, 2017
**HUGE ANNOUNCEMENT**
After making a big impact to real estate in Port Macquarie, Adam Holborow, Brendan Stead and Tim Joyce were given an opportunity to take on a new challenge and progress their careers to the next level. The biggest attraction for them was being able to come into the business as partners to service their clients to a much greater capacity.
As Brendan, always says 'I just love real estate, it's not just a job for me, it's my lifestyle and my passion', Brendan feels being part of such a large and established real estate company like Elders Port Macquarie, it is a great privilege and will greatly benefit all his clients.
Elders is one of the most established Real Estate brands locally and internationally. With a dynamic and energetic team servicing sales, holiday letting and the largest property management business in Port Macquarie.
We love Port Macquarie and we love Real Estate and can't wait to take the already successful sales team to the next level" added Adam Holborow.  Adam was impressed with the Management of the business being very forward thinking OR offering a fresh innovative approach and looking to be involved strongly in the community.
Tim Joyce believes "Real estate is more about the people than the properties and I love that Elders Real Estate Port Macquarie has been in town for over 30 years".

 Please feel free to contact Tim, Brendan and Adam at the office on 6584 1199 for your Real Estate needs.